Progressive Oil Tools & Supply is pleased to offer a comprehensive line of production packers, service tools, and accessories for the oil and gas industry. We also offer quality custom machining and fabrication.

Our many years of working in the field and office for oil and service companies worldwide gives us the experience necessary to handle your oilfield equipment needs.

We compete effectively in the domestic and international marketplace by providing top quality reliable products that are competitively priced and delivered on time.

Every Progressive Oil Tools & Supply product begins with a rigorous engineering design project and is constructed to endure the required strength and environmental considerations.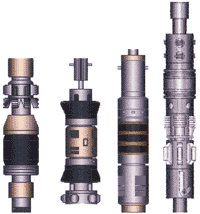 Over 50 years combined Experience in Completions, Manufacturing and Procurement